AAA Pipe & Nipple is a 2nd generation family owned business that was established in 1950 by Ed Puzia Sr. The company moved to its current location in 1965. During the Layton Ave years, Ed Sr. and his wife Lucille each ran their own businesses out of this same location; Lucille with her Garden Gate garden supply store and Ed with the pipe shop.

The original location for the pipe shop is now highway, which is why AAA Pipe & Nipple had to move.
Ed Jr. has been a part of the pipe shop nearly his whole life. As his parents aged, he took over the business more and more, and led the charge to incorporate in 1984. Upon fully taking over the company, Ed Jr. made a conscious decision to devote his mission to specialty nipples, keeping the operations tightly controlled and growing superior in quality. Ed recognized a continuing need for smaller quantities of hand-made nipples, while larger pipe & nipple companies were disappearing all around the country. Ed Jr. maintains a small fleet of manual threading machines, and trains his employees to turn out high-quality product with his decades of experience and knowledge handed down to him from his father.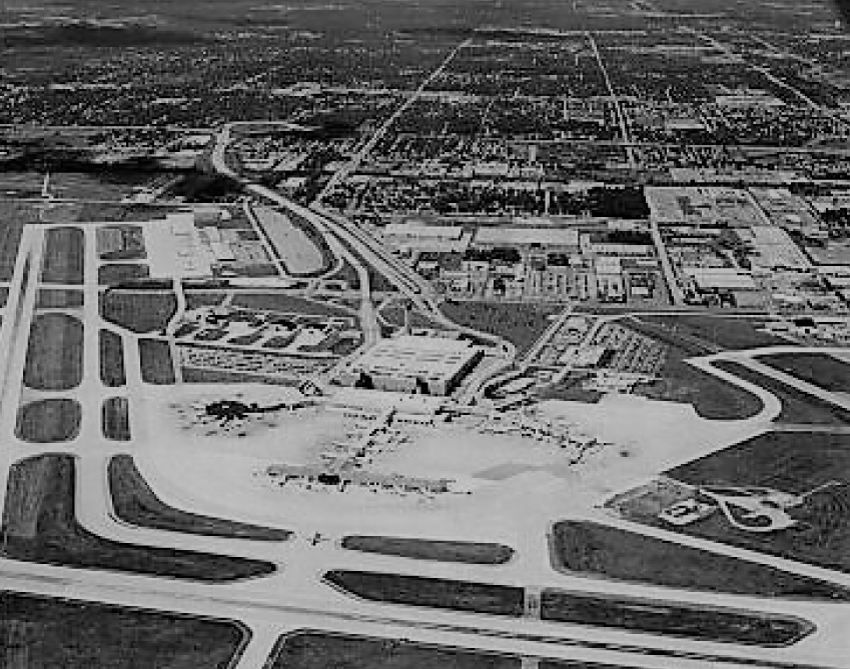 Through the years, AAA Pipe & Nipple has weathered every economic climate, changing and adapting to the times, while still maintaining the quality of the "old ways." At its peak, the company employed 19 personnel. The company is structured for managed systems and empowered people.
In 1964 when the Puzia family moved to 1202 W. Layton Ave, it was a two-lane road. The property was attractive because of its proximity to Mitchell Airport and was surrounded by farms. Now in its 7th decade of business, AAA Pipe & Nipple is thriving. We serve all of Wisconsin, and most of the Midwest, and have customers as far away as New York state. We pride ourselves on being able to handle any size order with efficiency and care. Our customer service is superior to most. We take quality, organization, and accuracy very seriously.